Advanced Adventure Diver (Day 2, Deep and Nav)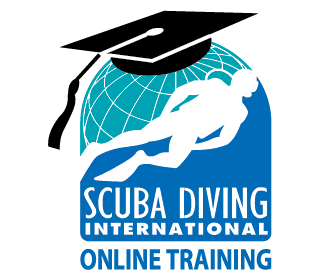 Duration: 12 Hours (approx.)
Location: Caye Caulker, Belize District
Product code: AOW2
This is your day 2 of your Advanced Adventure Diver Course. The purpose of this course is to give the diver an overview of 5 different specialties, 2 core, and 3 additional SDI Specialties which Include, Boat, Computer, and Night dive. The two core specialties are, SSI Deep and Navigation. One dive, from each of the specialties, may apply toward a complete specialty certification. Overhead environments and non-diving specialties are not allowed, and do not count toward the 3 chosen specialties.
BEFORE YOU ARRIVE……Dive Theory (Completed online prior to arrival)
DAY 1……Computer and Boat Diver (8:30am-2pm)
DAY 2……Deep and Navigation (8:30am-3:30pm)
Night Dive (5:00pm-9:00pm)
**all times are approximate and affected by class size, dive sites visited, etc.
Part of the package requirements is for you to choose your day 1 and day 2 dive days. Day 1 being on every 1st and 3rd Wednesday of every month starting April 2018, and Day 2 being Every 1st and 3rd Thursday of every month starting April 2018.